We provide to selected enterprises a complete legal support on their day to day operations as well as on matters concerning their strategic planning.
In accordance with the daily activities of the vast majority of companies, several issues arise that are concerned with the management of human resources such as, contracts of new employees or/and advising on the right way to end an employment. Hence, further matters are encompassed regarding the rending of office premises, supplier contracts, insurance contracts, disputes with associates or governmental authorities etc.
In matters relating to strategically planning of an enterprise, amongst other services , we assist our clients in restricting their liability by way of a careful and appropriate planning of the group's structure . Further, we also assist our clients' in their efforts to establish their own successful brand and ensure their intellectual property rights whilst offers aid in between other things, to the registration of trademarks, patents and copyrights, in Cyprus and abroad.
Whichever our clients' needs, we are there for them, by their side, ready to provide them with the assistance they need at the time they need it. We believe in the personal interaction, thereupon we seek to have complete knowledge of the intentions as well as the objectives of our clients in order to enable ourselves to provide them with a suitable legal plan.
Cyprus at a Glance
Few words about Cyprus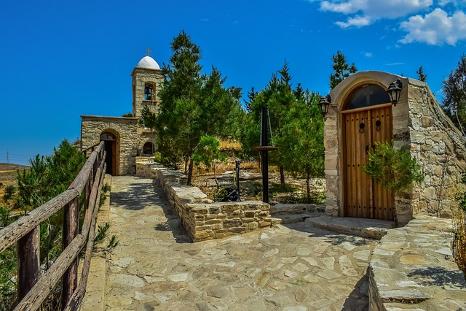 The Procedure to purchase immovable property in Cyprus
Shipping Law Series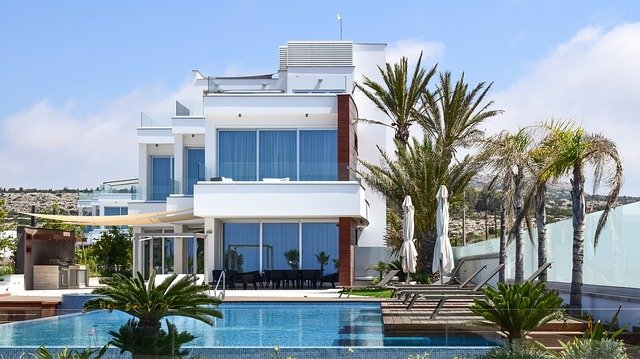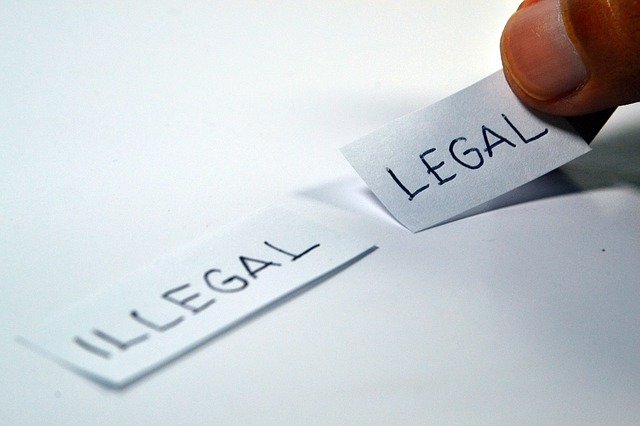 Employment Law series and Family Law series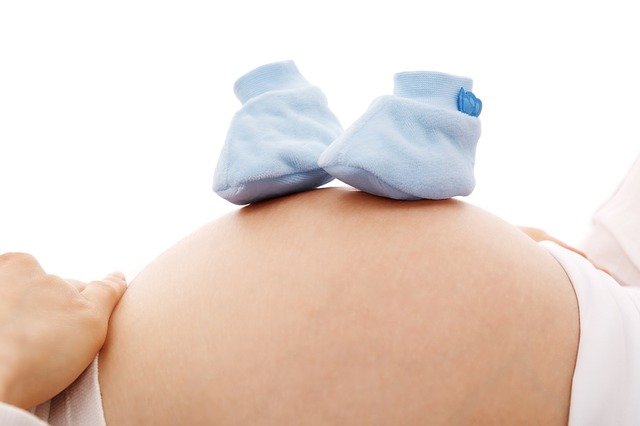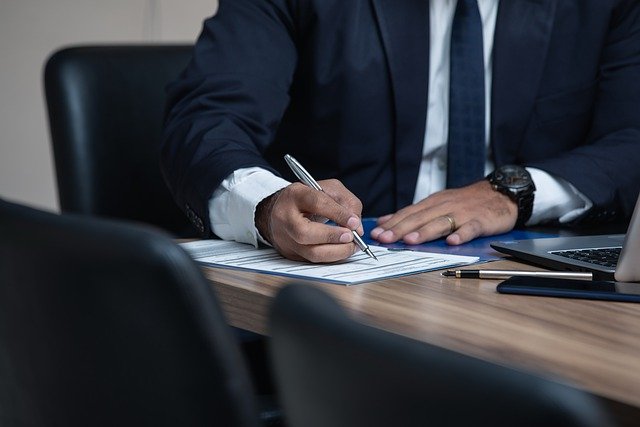 Notice Before Dismissal
The right of the employee to have notice for his or her dismissal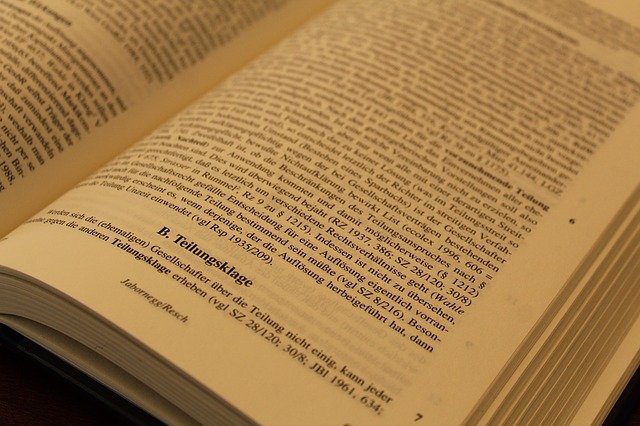 T
he CyprusDeputy Ministry of Shipping
Shipping Law Series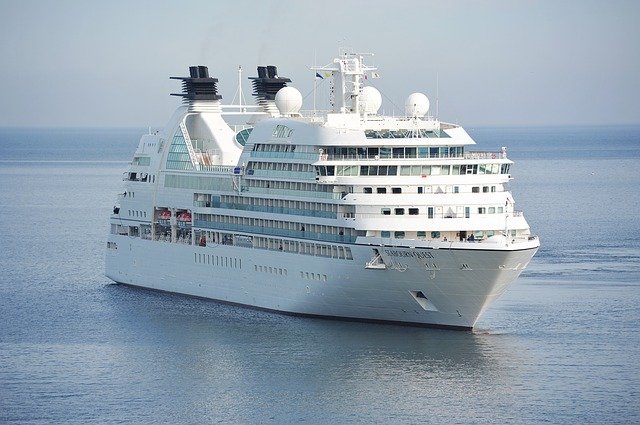 The Cyprus Shipping Company
Shipping Law Series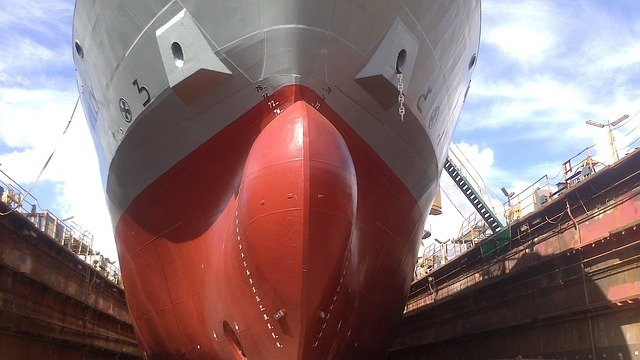 The Cyprus Legal System of Contract Law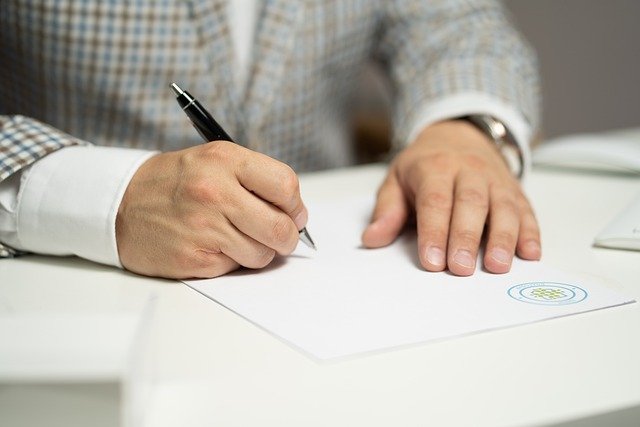 "Law is

vision

free from passion."
–Aristotle-
© Copyright MICHAELIDOU & CONSTANTINOU L.L.C