Our offices are located at the center of Nicosia. The full address is, 17 Kallipoleos , 3rd Floor, office 303, 1055, Nicosia, Cyprus.
Do not hesitate to contact the Firm on the Phone, Fax and/or email appearing bellow, someone will be always willing to assist you.
Telephone: 00357-22678600
Fax : 00357-22679600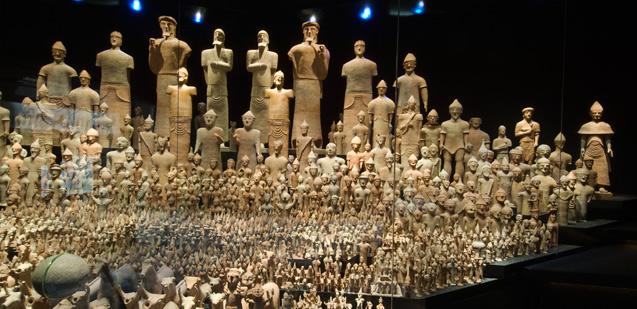 "All the good are friends of one another."
–ZENO OF CITIUM-
© Copyright MICHAELIDOU & CONSTANTINOU L.L.C