Litigation
From passing off, trademarks infringements and copyrights infringements to derivative actions and corporate litigation and from corporate litigation to employment disputes, matrimonial litigation and criminal litigation, we proudly support the Corporate and Intellectual property needs of our clients by establishing some landmark cases. Our firm has managed with an Anton Pillar order to obtain from a Cypriot Bank the details of the Ultimate Beneficial Owner of a group of Companies involved into a fraud. We have also be the first firm handling successfully an application for an adoption through a surrogate mother before the district court of Limassol , least but not last we have issued several interim orders regarding trademarks infringements and issue several court orders for the same.
Derivative Action
An action on behalf of a Company
Business Law Series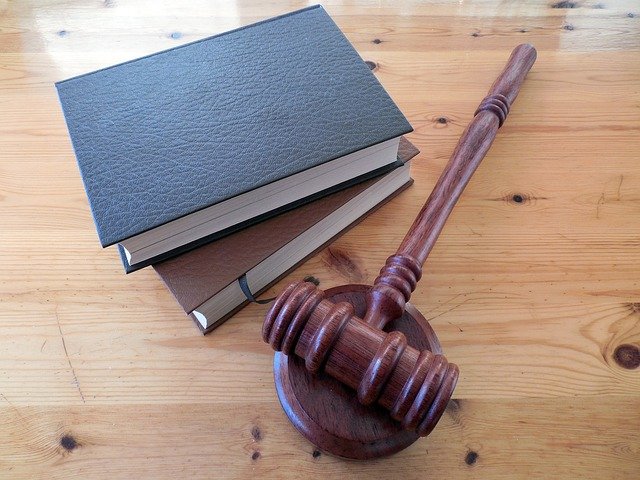 Passing Off &Trademarks Infringement Actions
Intellectual Property Law Series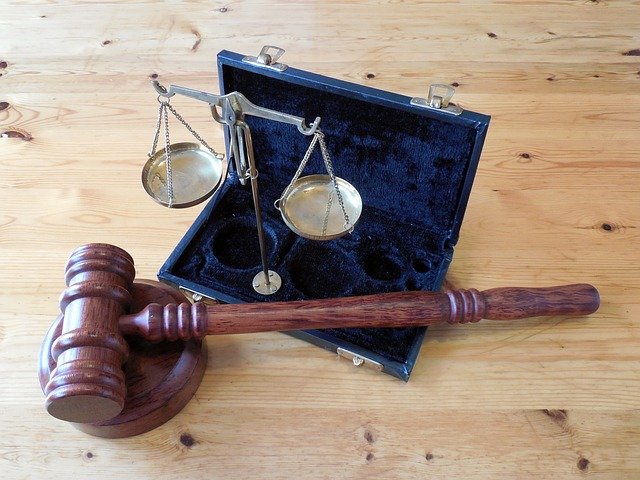 Actions for the Infringement of Artistic Works
Intellectual Prperty Law series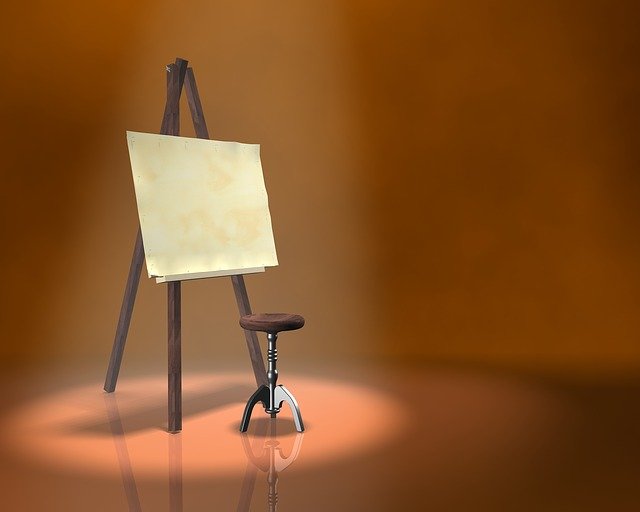 Filling for Divorce
What you should know
Family Law Series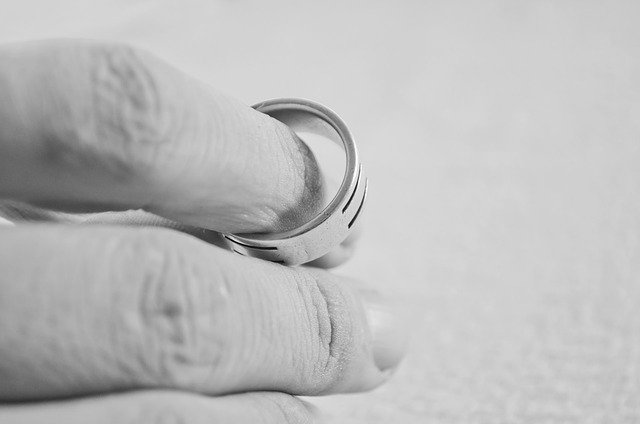 Grounds for Divorce
Family Law Series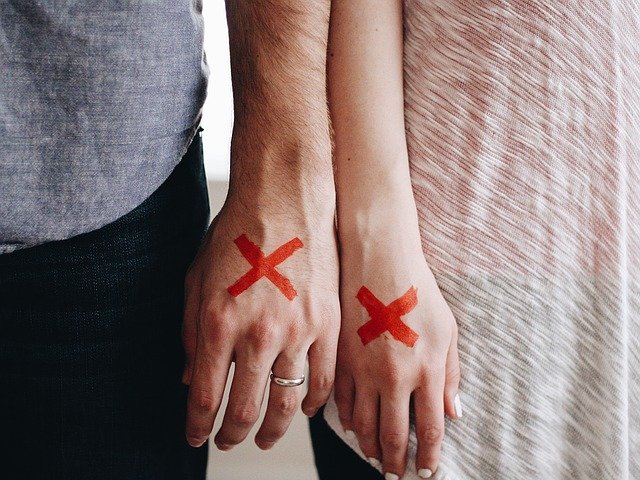 Irretrievable Damage of The Marriage
This article explains one of the legal grounds for divorce namely Irretrievable damage of marriage

Family Law Series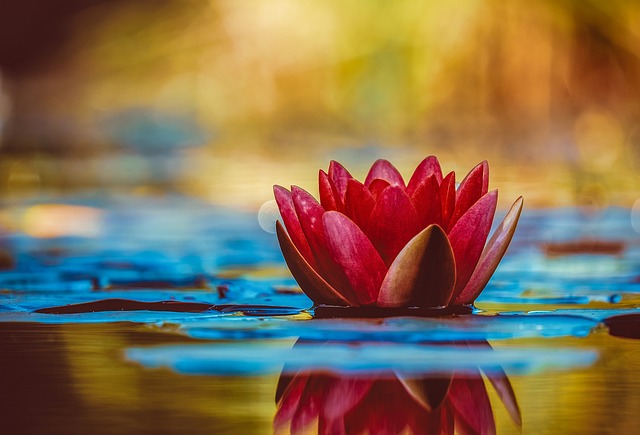 Paternity Leave
Just 15 days but is something
Family Law Series & Business Law Series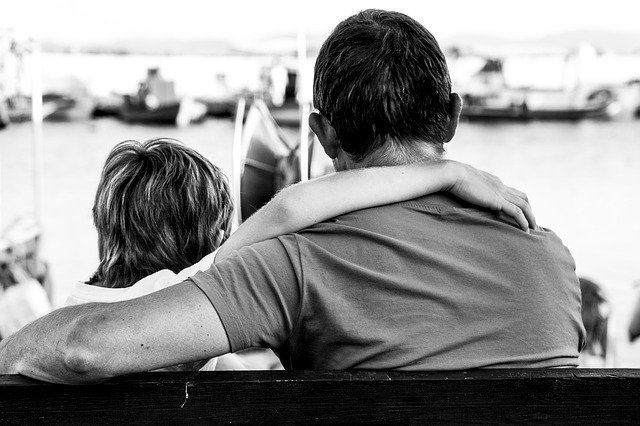 Obligation of Parents for Child Support after adulthood
Family Law series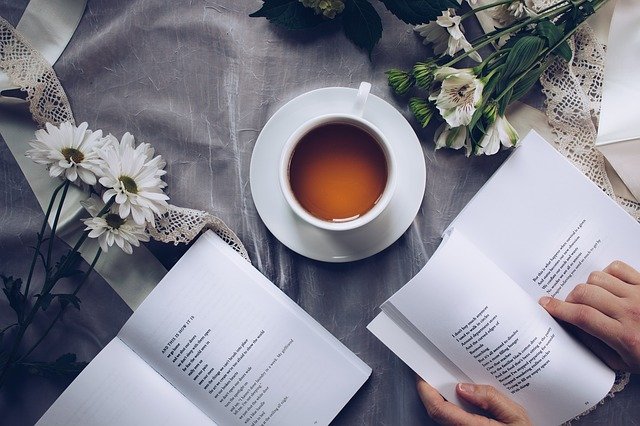 Amendment of Child Support Order
Family Law Series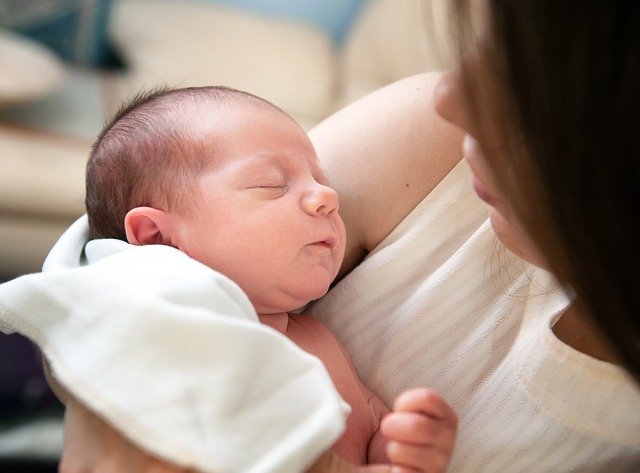 "No law can give me the right to do what is wrong"
–Abraham Lincoln-
© Copyright MICHAELIDOU & CONSTANTINOU L.L.C